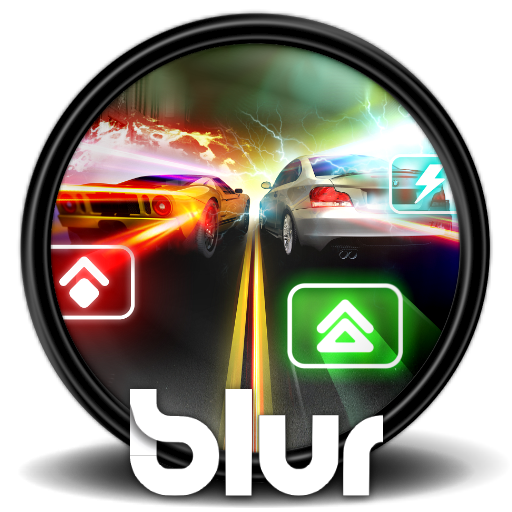 1. Game version :
Blur (R.G. Mechanics)
2. Information :
One match will be played in a Free for all (FFA) format.
3. Qualification Process :

There is a maximum of 8 players in each server (with an equal number of players on each server if possible).
Depending on the number of players in the competition, we will determine how many players qualify through each heat.
8 to 16 players : top 4 qualify
17 to 32 players : top 2 qualify
33 to 64 players : top 1 qualify
Once we have 8 or less players left in the competition, we will have the final round.
4. Server Settings :
The compo-admin will setup the servers and invite the players from the poule.
5. Game settings :
Session Type : Racing
Car class : Any
Players : 8
6. Maps :
Random standard maps (race 5 laps)
7. Screenshots :
The server host is required to take a screenshot after each race/derby.
8. Gameplay
If a player drops out of the race for any reason, he will be disqualified.
9. Prizes