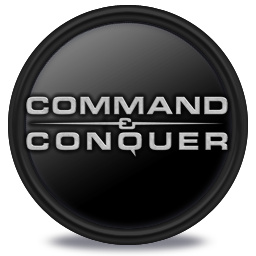 1. Introduction
Title : Tokke Computers C&C Red Alert
Installer : http://funkyfr3sh.cncnet.org/files/RA1installer.exe
Matchmode : 1v1
Tournament Type : Best of three (BO3)
2. Preparation
The nickname of the player who is closest to the letter Z creates the map.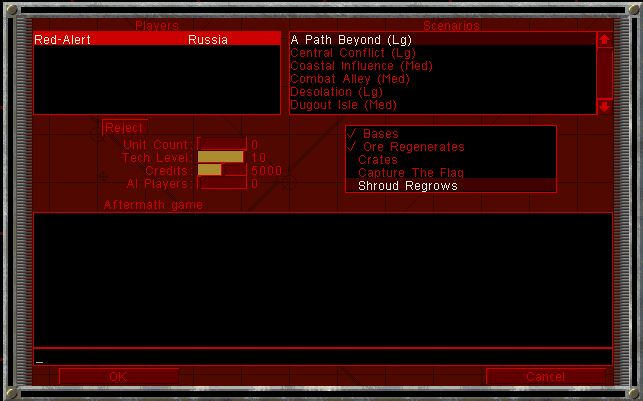 3. Cheating and abuse
The cheating and abuse policy applies to all CU-LAN ladders.
Any cheating or excessive abusive behaviour during a match will result in a forfeit loss.
Cheating and/or using suspended teams/players in matches results also in different kind of ladder suspensions.
If both teams/players cheated, both teams/players get a forfeit loss.
Any cheats/hacks are not allowed. If we suspect you of cheating you/your whole team will be disqualified from the compo.
You may have custom configs as long as they don't give you an unfair advantage over your opponents.
4. Player Disconnect
Upon disconnection of a player (for whichever reason), the game must be paused immediately (/pause).
The game may only be unpaused when said player has reconnected to the game successfully. (/unpause)
Should the event's internet connection be unavailable for an extended period of time, the game will be replayed with the same side and champion configuration.
5. Win Conditions
The winner is decided when the opponent is destroyed or when the opposing team surrenders.
6. General rules in the match
The schedule must be followed.
You must be available to play during the scheduled play times.
Make sure your opponents cannot screenwatch. You may always ask the crew for a panel to place in between you and your opponents. Asking friends to stand behind you is also a good way to keep your opponents from looking at your screens. Don't complain about this afterwards.
If a match is interrupted by power cut or other problems then the match will continue after the problem has been resolved.
On each map and each side you must make a screenshot of the score and this screenshot has to be kept during the whole event.
Respect your opponents at all time, when misbehaving you will be disqualified.
7. Conflicts
If you believe your opponents are cheating or if you discover something that is definitely not allowed then you can ask for assistance at the Compo-desk. The available Compo-Admin will then search for a solution, this can go from looking at demo's to the banning of playuers/teams. When conflicting you need to have proof !!! Again, make sure your opponents cannot screenwatch.
The team captains of both teams are the representatives. Only they may take part in conflict discussions. Any other player, regardless what team he/she is in, will be removed from the discussion and/or disqualified from the competition. Keep in mind that the team captain is fully responsible for his/her players. The Compo-Admin always has the final word.
8. Compo-Admin
The compo-admin is Tokke.Be
9. Prizes
Intel Celeron G1820 processor

Sitecom Wireless Audio Transmitter