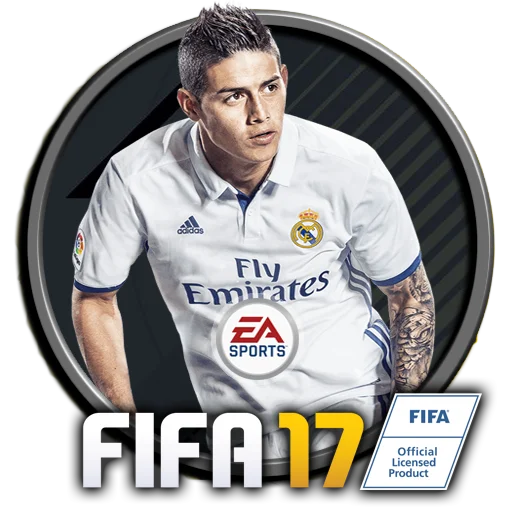 1. Game version :
Fifa 17 for PC
2. Game settings :

Game Type : Online league
Team Level : Any
Half Length : 6 mins
Controls : Any
Game Speed : Normal
Squads : Online
Defending : Tactical
All players are obligated to use the predetermined formations from EA. Using a selfcreated formation is not authorized !
Teamchoice : All teams are allowed
Controller settings : Players are allowed to choose any controller settings they prefer
3. Single elimination :
The knockout stage of the tournament shall consist of a single elimination tournament.
The first player to win two out of three games wins the match.
If, after 90 minutes, the game ends in a draw, two extra time periods of 15 minutes each shall be played.
If the score remains tied after extra time, penalty kicks, in accordance with the games procedure, shall be taken to determine the winner.
Team selection: National and Club teams may be selected by the players.
The host and client for each match will be decided by a coin toss
4. Disconnects :
Disconnect : any connection loss between opponents due to system, network, PC, and/or power problems/issues.
Intentional disconnect : any connection loss between opponents due to a players actions. Upon judgment by the referee, the offending player may be charged with a default loss.
Should a disconnection occur :
A referee will confirm the exact score to that point (even if the ball is about to cross the goal line, the goal shall not count), and restart the match.
A referee will inform the players on exactly how many minutes must still be played in order to complete the match.
Any players sent off the field (red card) shall count as a goal each for the opponent when the match resumes.
If the disconnection occurs after a corner kick was awarded to a player, the match will resume with a corner kick for that same player.
5. Screenshots :
The server host is required to take a screenshot after each game.
6. Compo-​Admin :

The compo-​admin is DrWeB-Jr.
7. Prizes