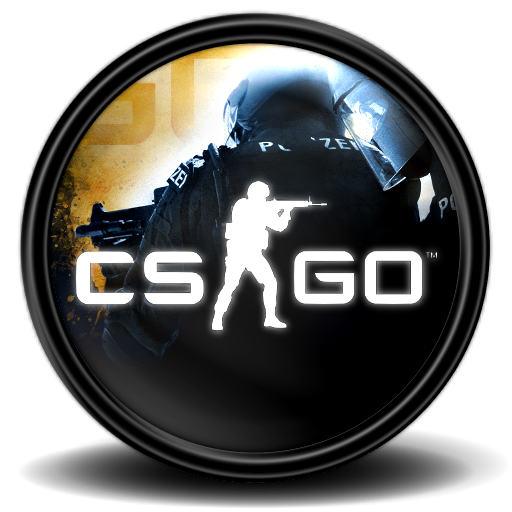 It was the flawless winner of our poll for the second compo of your choice, so we present to you:
The Func Counterstrike: Global Offensive compo!!
Go and check out the rules and subscribe to the tournament here!
Subscriptions are opened until November 7th @ 22h
Don't miss out on it, because it's going to be a very tense competition!!